updated:

2013.08.24

published:

2013.07.24

topics: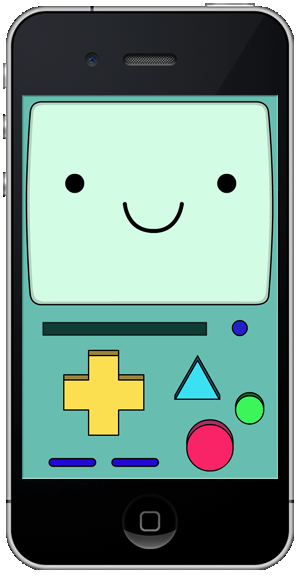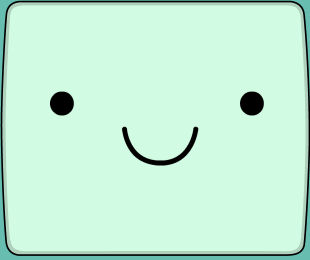 Mathematical Opportunity!
I had the joy and privilege of working on the Beemo - Adventure Time iOS app. I'm a huge fan of the cartoon, so this was a special project for me.
The app was produced by Cartoon Network and designed by Ham in the Fridge. My company Zachstronaut LLC was hired by Ham in the Fridge to program the app for iPhone, iPad, and iPod touch.
Continue Reading Post and 2 Comments…
---